Dr. Allegra Liu
Get to know Dr. Liu, owner of Caring Heart Veterinary Services.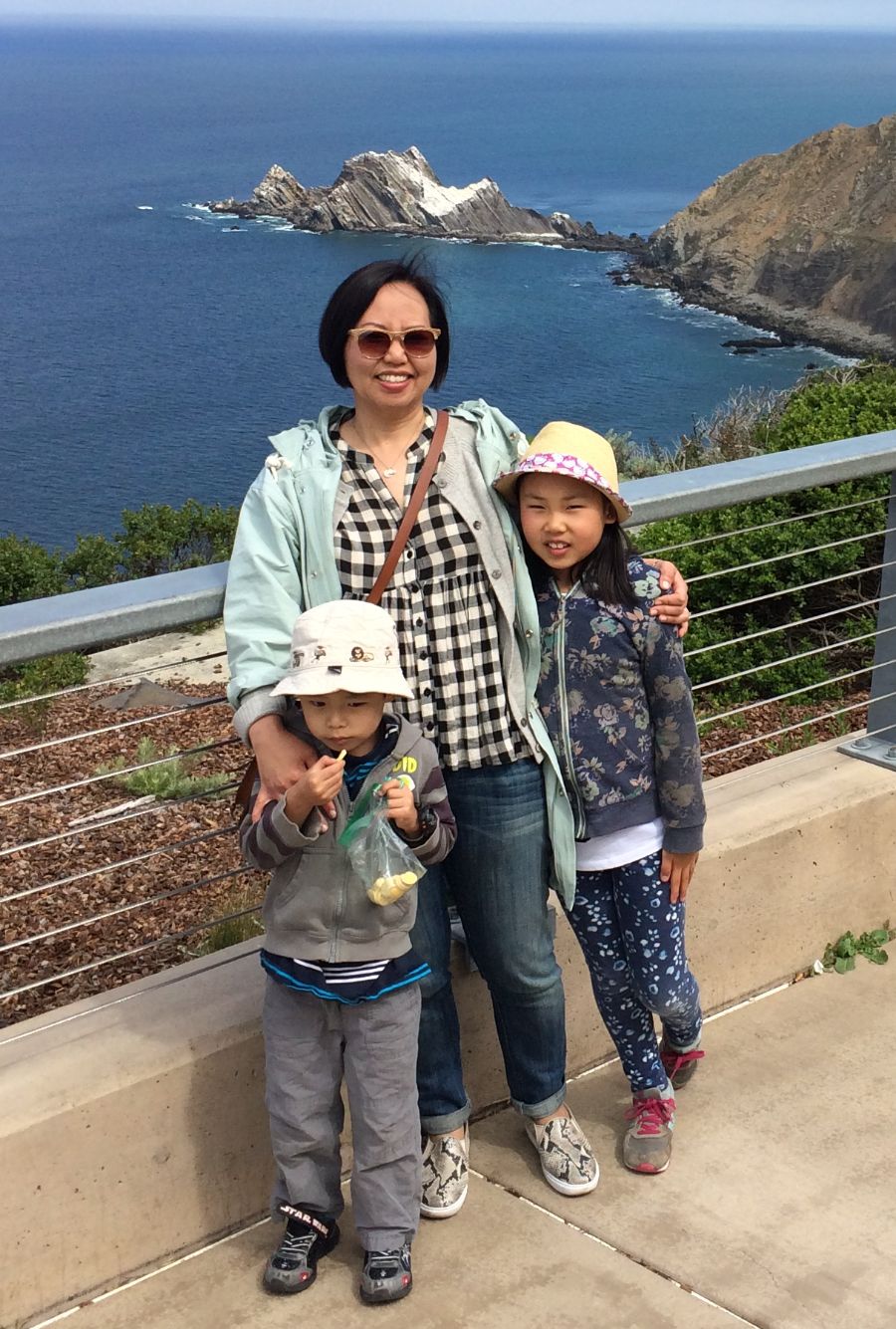 Dr. Allegra Liu
Veterinarian
Dr. Allegra Liu grew up in Orange County in southern California, obtained a B.S. in biology at UC Berkeley in 1997, and graduated from UC Davis School of Veterinary Medicine in 2001. During her time at Davis, she was profoundly impacted by her experiences as a Pet Loss Support Hotline volunteer. She learned so much about the unique and intense grief that comes with pet loss and came to appreciate how to gently and compassionately support people going through such a loss.
Having obtained her Doctor of Veterinary Medicine degree from Davis, she worked as a veterinarian in general practice in San Diego for 12 years. While in practice in San Diego, she was able to provide in-home euthanasia services for a few special clients occasionally and found it to be so peaceful, comforting, and a beautiful way to honor the human-animal bond.
Upon moving with her family back to the Bay Area in 2013, she sought out a position working as a mobile veterinarian for a nationwide company providing in-home pet euthanasia services. After providing this compassionate and valuable service to many families in the greater SF Bay Area for over six years, she decided to establish Caring Heart Veterinary Services. Dr. Allegra feels it is truly a calling, privilege, and a labor of love to be able to guide, comfort, and support families through this difficult and emotionally painful time with their beloved pets.
Dr. Allegra is a member of the American Veterinary Medical Association, California Veterinary Medical Association, and the Peninsula Veterinary Medical Association. She has received further end-of-life-specific training through the Companion Animal Euthanasia Training Academy and is committed to excellence in the field of end-of-life care for companion animals.
Dr. Allegra lives in San Mateo with her daughter, son and tabby cat Bruno, a rescue adopted from Peninsula Humane Society. She enjoys reading (science fiction and history), creative pursuits such as photography and fashion, and, when not in a pandemic, exploring beautiful San Francisco, East Bay, and the coast.