Temporary Procedures and Modifications Required for Home Visitation During COVID-19 Restrictions
Caring Heart Veterinary Services
In-home pet euthanasia and aftercare in the greater San Francisco Bay Area

Get to know me!
Dr. Allegra Liu is a mobile veterinarian dedicated to providing gentle and compassionate end of life care for your best friend in the comfort and privacy of home, serving an extensive area of the greater San Francisco Bay Area. Appointments are available seven days a week from 9:30 am to 7:30 pm, including weekends and holidays. Help with euthanasia decisions and assessment of your pet's quality of life. Professional, experienced, kind, and responsive.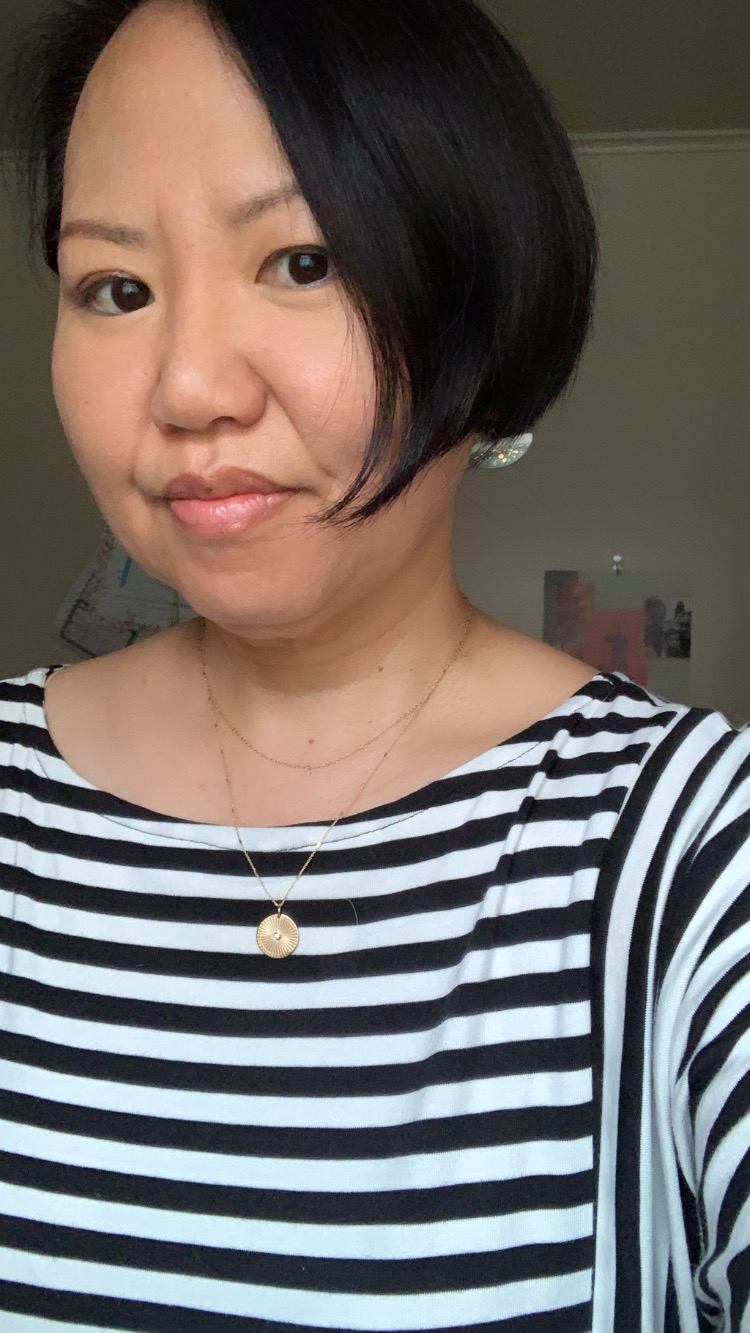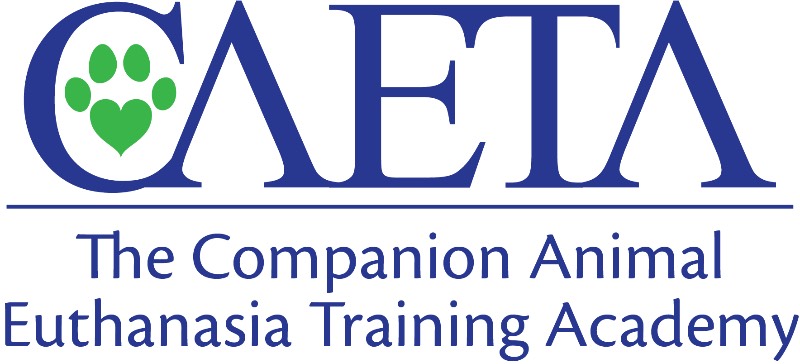 Meet Dr. Liu
Dr. Allegra is a member of the American Veterinary Medical Association, California Veterinary Medical Association, and the Peninsula Veterinary Medical Association. She has received further end-of-life-specific training through the Companion Animal Euthanasia Training Academy and is committed to excellence in the field of end-of-life care for companion animals.

In-Home Euthanasia
We ensure that the final moments with your pet are spent in a calm environment and filled with love and dignity.

Aftercare
Whether you are looking for a private or communal cremation, we can assist you in getting everything just right.